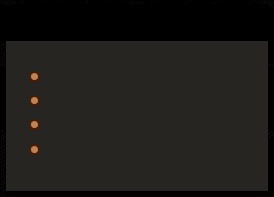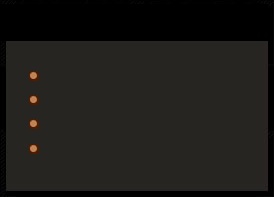 The Logical CHOICE for Fitting Solutions...

We are a full service,

Certified DBE
Pipe and Fitting Material Supplier

located in St. Rose, Louisiana
Our MISSION:
Give the Best Possible Customer Service...
Selling Quality Products...
at Competitive Prices...

PIPE

FITTINGS

ACCESSORIES / MISC

PVC Pipe

Polyethylene Pipe & Tubing

Ductile Iron

SDR Fittings

Mechanical Joint & Flanged

Brass & No Lead Brass

Clamps, Saddles, Restrainers

Valves & Hydrants

Filter Fabric & Geo Grid

Catch Basins, Valve & Meter Boxes

10363 Airline Highway
St. Rose, LA 70087

504-468-1113

Corrugated Metal

Copyright 2013 Choice Supply Solutions, LLC


Bolts, Nuts, & Gaskets

Propane Refill Station... Provided By:
Purchase Materials for Your Jobs and Fill Your Propane Tanks in
One Quick Stop!